APEX has negotiated special offers for APEX members with sponsors in areas including recreational services, health care, and home and vehicle insurance. It remains the responsibility of the member, as an informed consumer, to check prices with the partner and competitors.
Click on the links below to have access to these special offers!


NEW! APEX members can enjoy preferred rates on car, home, condo and tenant insurance through the TD Insurance Meloche Monnex Program.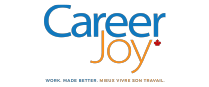 APEX Members qualify for free services and discounted rate on workshops and programs.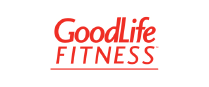 APEX Members qualify for a discounted rate.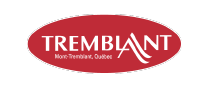 APEX members benefit from special offers on golf! Take advantage of your weekends and vacations to play a round of golf with GolfMax. Le Diable and Le Géant are open. Take advantage of this great promotion to save all season long with our privileged relationship with Tremblant. Promo code : MG-1984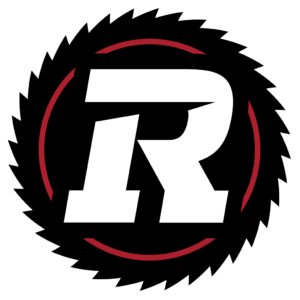 APEX Members qualify for discounted tickets (approximately 10%) to all Ottawa REDBLACKS home games. Use the code: APEX on the ticket website.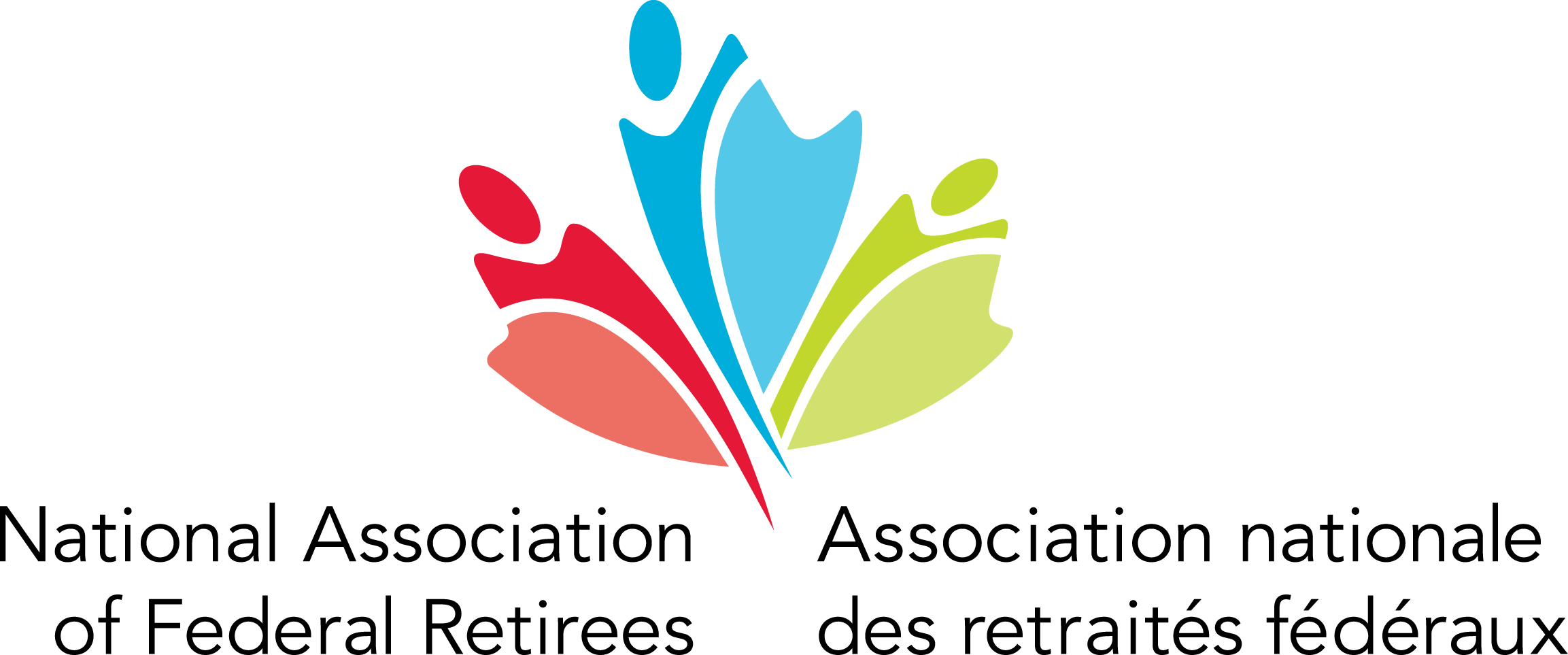 Retiring APEX members can receive 25% off their first year of membership. However, you don't need to be retired yet to join Federal Retirees." Become a member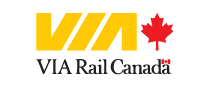 APEX members save 5% on most VIA train tickets (Escape and Prestige Class excluded) and may extend the savings to up to three other passengers travelling on the same itinerary.  Use the business account number "820051" to take advantage of the APEX rate. Members must be able to provide proof of membership when boarding in order to take advantage of the discount (APEX membership card, official letter membership letter, payment receipt for annual membership).