2023 Awards of Excellence Ceremony
We are very excited for this year's Awards of Excellence Ceremony taking place on May 30, 2023 late afternoon. Please make sure to register for the Leadership Summit to attend the ceremony and support your colleagues' achievements.
This year, APEX will be awarding the following Awards of Excellence:
Innovation Award
Community Contribution Award

Partnership Award
Career Contribution Award
Public Service Citation Award
Healthy Workplace Award
Leadership Award
APEX CEO Award
To learn more about each award and the criteria, please visit the Awards of Excellence Nomination Page.  If you missed the window to submit a nomination, make sure to check this site again in November of each year as we open the nomination period.
Thank you to our awards sponsors
for helping recognize the great work that executives achieve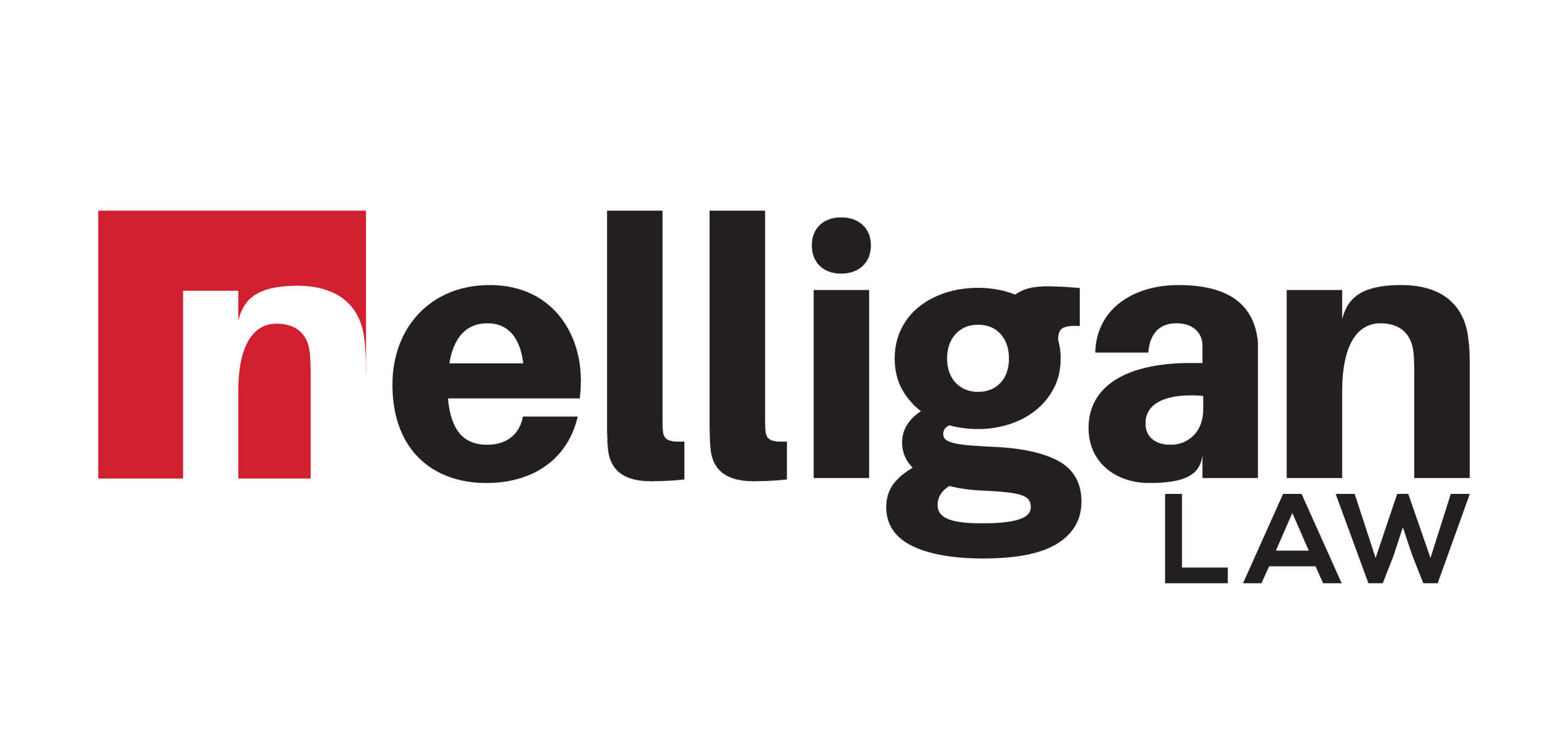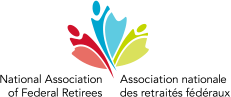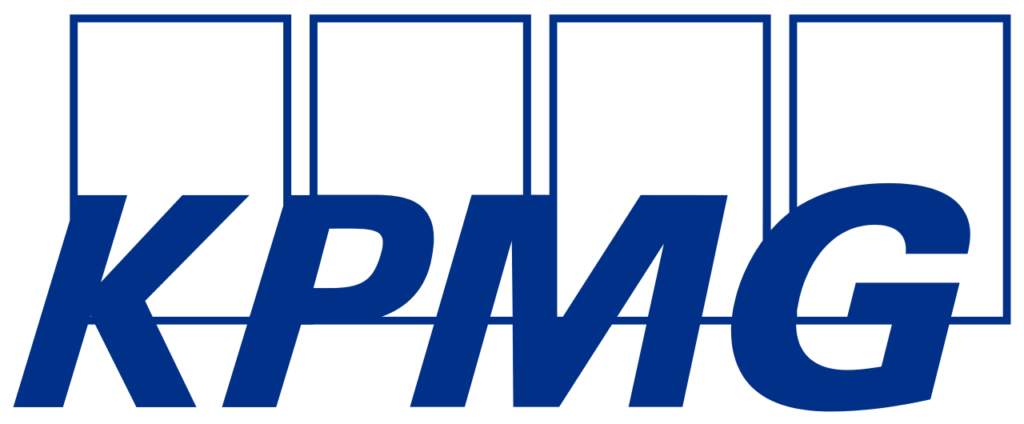 Thank you for your nominations!
APEX received 39 nominations for this year's Awards of Excellence. Thank you to all the departments who have taken part this year. Our Awards Review Committee is evaluating the nomination packages and contacting the nominees. It's a difficult task to choose an award winner for each category with such great nominations.
The winners will be revealed at our Awards of Excellence Ceremony taking place on May 30, 2023 at 17:00 ET. Join us and come support your colleagues, your mentors and your teams.
Congratulations to the 2023 APEX Awards of Excellence nominees!
Canada Border Services Agency
Jacques Cloutier     |     Leadership
Special Advisor to the President
Erika Carlow     |     Leadership
Director Finance and Administration, Western Region, Finance and Administration Branch
Cathy Hawara     |     Community Contribution
Assistant Commissioner, Compliance Programs Branch
Marc Sanderson and Marc Mes     |     Leadership
Director General, Personnel
Director General, Fleet and Maritime Services
Erica Tao and Jenny Ratansi-Rodrigues     |     Healthy Workplace
Regional Director General, Western Region
Corporate Secretary
Blair McMurren and Claire Dimond-Gibson     |     Leadership
Director General of Strategic Policy and International Affairs Branch
Acting Director of Strategic Policy and Horizontal Integration Division, Strategic Policy and International Affairs Branch
Correctional Services Canada
Curtis Jackson     |     Career Contribution
Assistant Deputy Commissioner, Operations
Catherine Lawrence     |     Leadership
Director General and Senior General Counsel
Employment and Social Development Canada
Patrick Bussière     |     Leadership
Senior Director, Social Research Division, Strategic & Service Policy Branch
Julie Choueiri     |     Innovation
Director General, Strategy, Architecture and Business Relations, Innovation, Information and Technology Branch
James Heffernan     |     Healthy Workplace
Executive Director of the Office of Indigenous Initiatives – Innovation, Information Technology Branch
Kimberley Kargus     |     Healthy Workplace
Director, Data Strategy, Policy and Engagement Division, Chief Data Office
Suzanne Lehouillier     |     Leadership
Director General, Strategic Directions and Management Services, Human Resources Services Branch
Renée Roussel     |     Healthy Workplace
Director General, Federal Programs
David Boudreau, Rosslyn Miller-Lee and Christine Leckie     |     Career Contribution
Director General, Medical Devices Directorate
Executive Director, Medical Devices Evaluation Bureau
Acting Executive Director, COVID-19 Devices
Sarah Lawley, Marcella Sousa and Robert Wiebe     |     Healthy Workplace
Assistant Deputy Minister
Director, Public Education
Director, Marketing, Partnerships, and Creative Services
Innovation, Science and Economic Development
Miranda Killam     |     Leadership
Director, Future of Work Office
Library and Archives Canada
Nathalie Ethier     |     Partnership
Director, Gatineau 2 Project, Real Property Branch
Ray Mackley     |     Leadership
Director, Maritime Procurement, Material Group
David Thompson     |     Leadership
Director General, Portfolio Requirements, ADM(Infrastructure and Environment)
National Research Council of Canada
Philippe Johnston     |     Innovation
Chief Information Officer
Geneviève Tanguay     |     Leadership
Vice-President, Emerging Technologies
National Resources Canada
Andre Bernier     |     Innovation
Director General, Energy Systems Sector
Naina Sloan     |     Leadership
Vice President, Programs and Partners
Public Services Procurement Canada
Jennifer Garrett     |     Partnership
Director General, Centre Block Program
José Laverdière     |     Career Contribution
Senior Director, Policy, Pay administration Branch
Renée Leger     |     Healthy Workplace
Director, Pay Centre
Dominic Leroux-Petersen     |     Leadership
Acting Director, Business Analytics Services Directorate, Procurement Business Management Sector, Procurement Branch
Charles McColgan     |     Leadership
Director General, Marine Services & Small Vessels Sector, Defence and Marine Procurement Branch
Yvette-Monique Gray     |     Healthy Workplace
Regional Director General, Pacific Region
Joëlle Paquette     |     Leadership
Director General, Procurement Support Services Sector
Public Health Agency of Canada
Kimby Barton     |     Partnership
Director General, Centre for Biosecurity, Health Security and Operations Branch
Véronique Gauthier     |     Leadership
Director General, People and Culture
Domenico Licandro     |     Partnership
Director General, Network, Real Property and Digital Projects, Project Management and Delivery
Denise Gomes     |     Healthy Workplace
Acting Director General, Engagement and Service Delivery (SESD), Chief Technology Branch
Tracy Sutela     |     Healthy Workplace
Senior Director, Service Management Operations and Transformation, Operations Management Branch
Tracey Sampson     |     Leadership
Director General, Client Service Delivery and Management, National Defence and Policing Branch (DND and VAC)
Mathieu Laporte     |     Leadership
Director, Dissemination Division, Data Access and Dissemination Branch, Strategic Engagement Field
Serge Bijimine     |     Healthy Workplace
Assistant Deputy Minister, Policy