Leadership Summit at a Glance
National Attendance
1,200 plus Federal Public Service Executives
30% Regional – 70% NCR Representation
Diversity of Speakers
Gender, Visible Minorities, Persons with Disabilities, Indigenous Peoples, Bilingual, National & International, Private Sector, Not-for-Profit, Academic.
Awards of Excellence Ceremony
14 APEX Awards Conferred (2020 & 2021)
Leaders with a larger vision see themselves as part of something longer, something deeper, and something wider. The APEX Awards of Excellence are truly the Oscars of the public service! It's not just an award or a trophy. It's recognition among your peers. It's one of the highest honours you can receive as an executive in the public service".
JANICE CHARETTEInterim Clerk of the Privy Council and Secretary to Cabinet
Leadership Summit Attendance (National & International)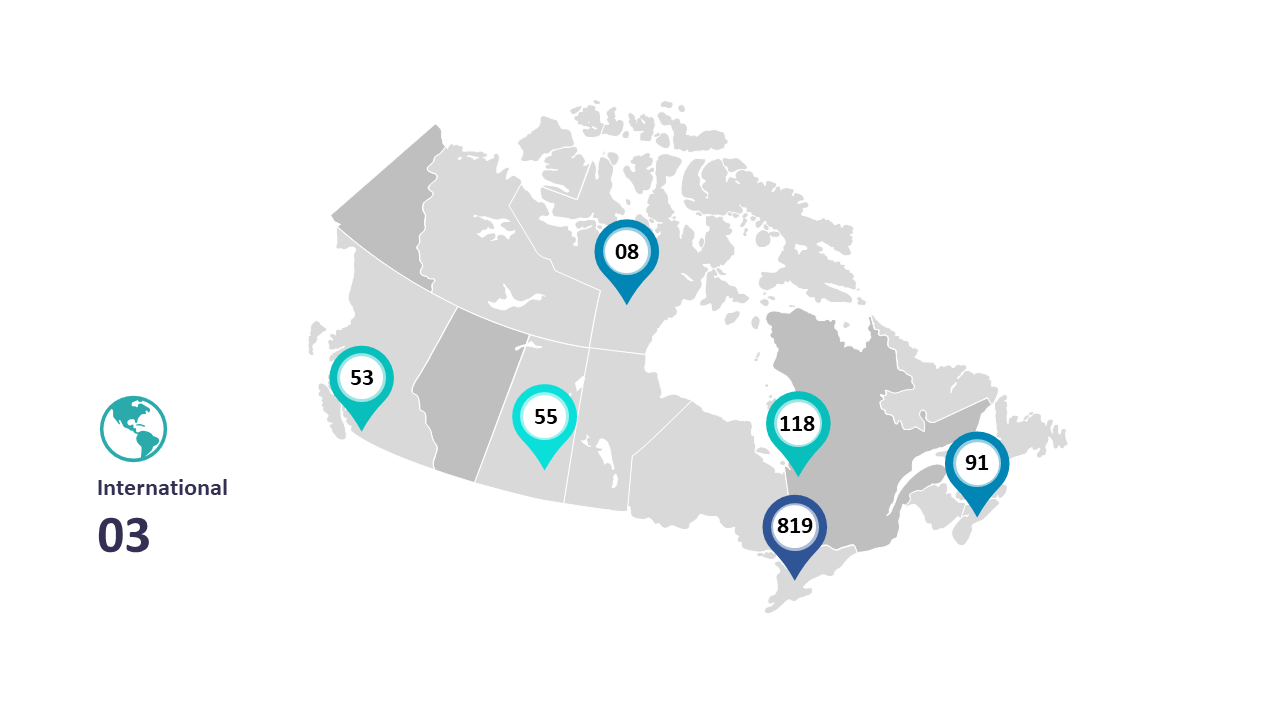 Did your Department/Agency make the Top 10?
Highest Participation at the 2021 APEX Leadership Summit
1. Canada Revenue Agency
2. Correctional Service Canada
3. Employment & Social Development Canada
4. Shared Services Canada
5. Crown-Indigenous Relations & Northern Affairs Canada
6. Environment & Climate Change Canada
Immigration, Refugees & Citizenship Canada
National Defence
9. Innovation, Science & Economic Development Canada
10. Justice Canada
We are committed to working with the public service – working together to build environments with system equity, individual equity and equality of opportunities…building workplaces where everyone can thrive".
JACQUELINE RIGG, APEX CEO
Post Summit Participant Feedback
Based on a 43% Respondent Response Rate
96%

Satisfied/ Very Satisfied with Summit Experience

94%

Would Attend another APEX Summit

95%

Summit Topics Relevant

94%

Technology Easy to Use

42%

Visited Expo

88%

Satisfied with V-Expo Platform
Participant Comments
"The speakers were fabulous!!! and the variety was great too, so I can see there being something for everyone".

"The speakers chosen were inspiring, dynamic and interesting!"

"Each day was a different highlight. The lineup of speakers was exceptional and the variety was remarkably calculated."

"All topics were relevant and excellent for my work as an Executive to move forward. Excellent speakers."

"Les thèmes et la qualité, la diversité et le calibre des conférenciers. J'ai aussi aimé que vous ayez au moins un conférencier francophone."

"D'excellents conférenciers. Bravo!"
Our Sponsors and Exhibitors
Thank You to our 2021 Leadership Summit Sponsors