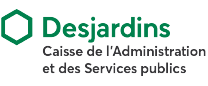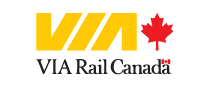 Awards of Excellence Sponsors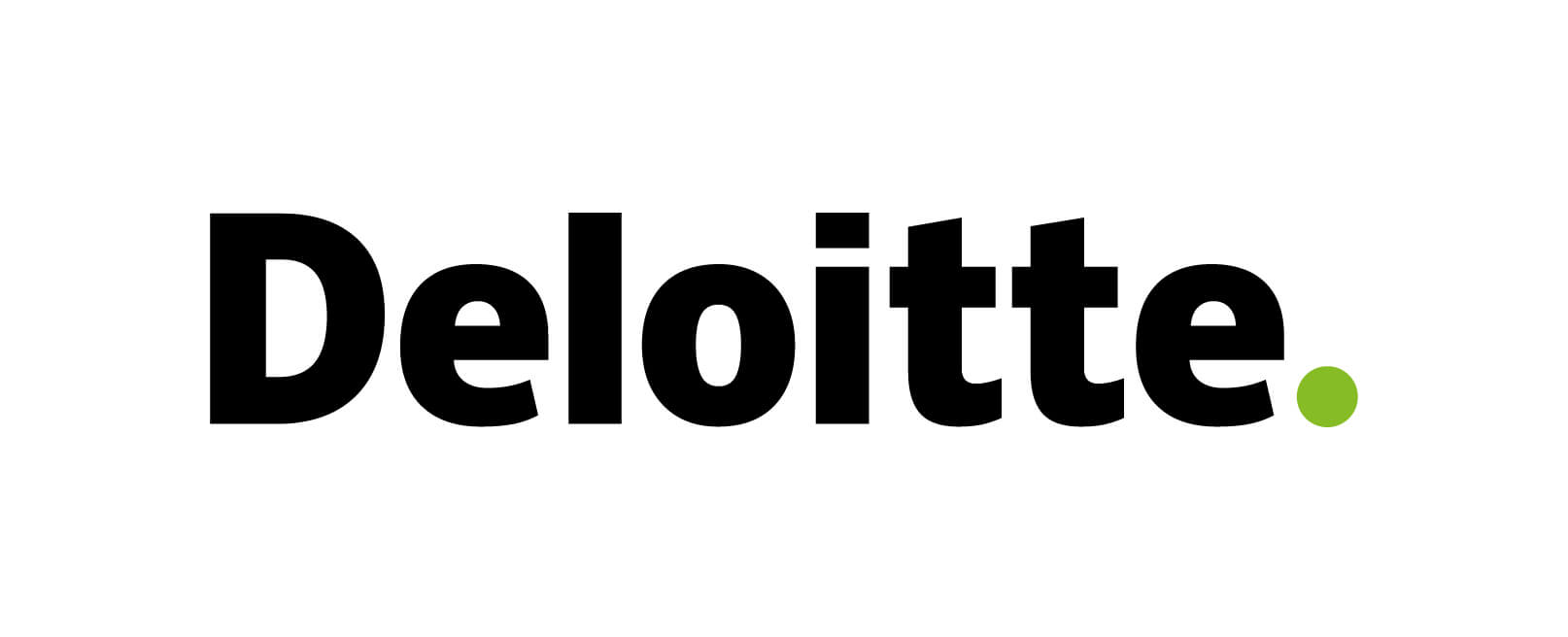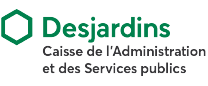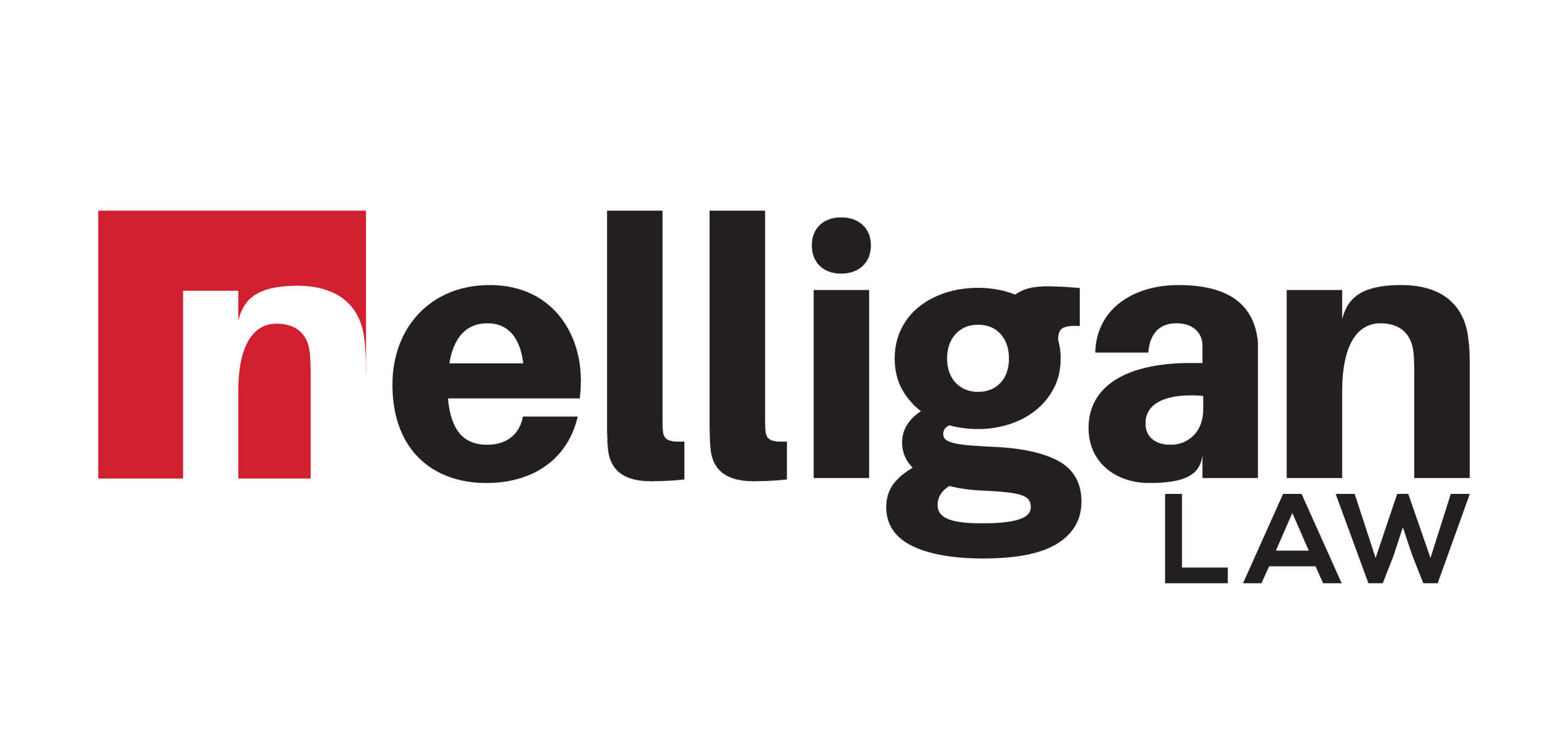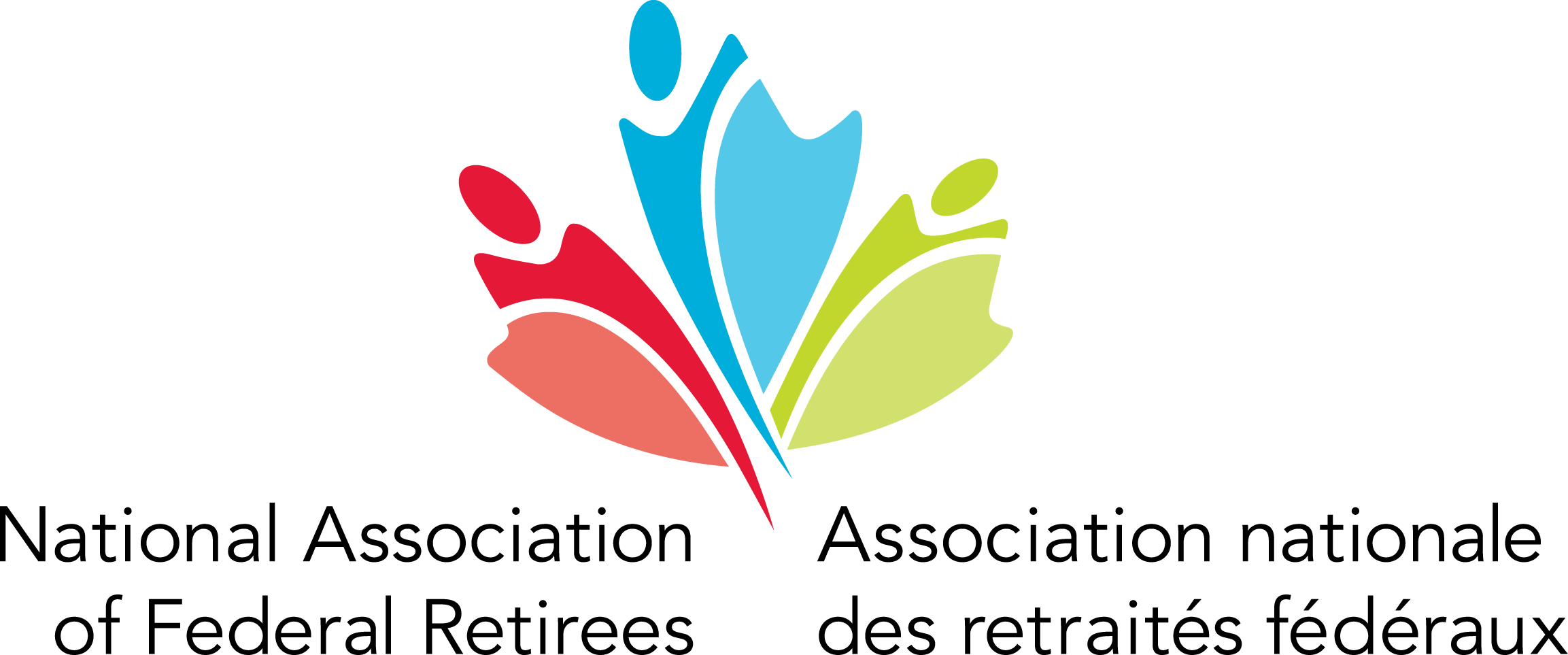 Summit 2022 List of Exhibitors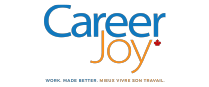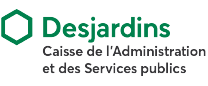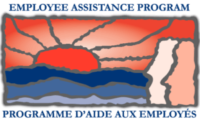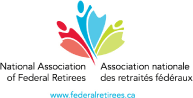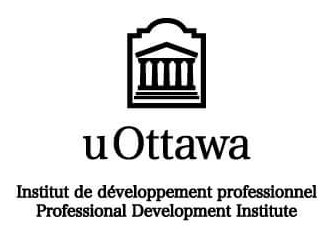 Why sponsor the 2022 APEX Leadership Summit?
Summit sponsors understand that the APEX Summit is more than a conference! Over 30 years, APEX has hosted the largest and most-attended learning and networking events for federal Public Service executives. The Summit has been widely acclaimed as a world-class and a must-attend event. Participants attend from all provinces and territories, as well as from abroad.
The 2022 APEX Leadership Summit & Awards of Excellence Ceremony will be held May 17-19, 2022 and features world-renowned thought leaders and presenters.  Our theme this year is, "Engage, Energize, Elevate"
As a Summit sponsor, you will collaborate with APEX to support critical executive programs and initiatives that reinforce thought leadership, executive health & wellness, and evidence-based research, all designed to strengthen Public Service excellence.  In addition, as a sponsor you will:
increase your corporate visibility and exposure to executives and senior decision makers of the federal public service.
showcase your expertise, research, services, and products.
establish your brand with world-renowned speakers, public and private sector executives.
position your organization as a key supporter of the executive community of the federal public service.
be seen as a serious supplier to the government of Canada.
Overall, the 2022 Summit is the ideal occasion to position your organization as a serious partner of the federal Public Service.
Our Summit virtual platform has been customized and developed for increased access and participation the executive community. We are preparing to feature virtual plenary presentations and discussions, reception area and lobby, and sponsorship kiosks.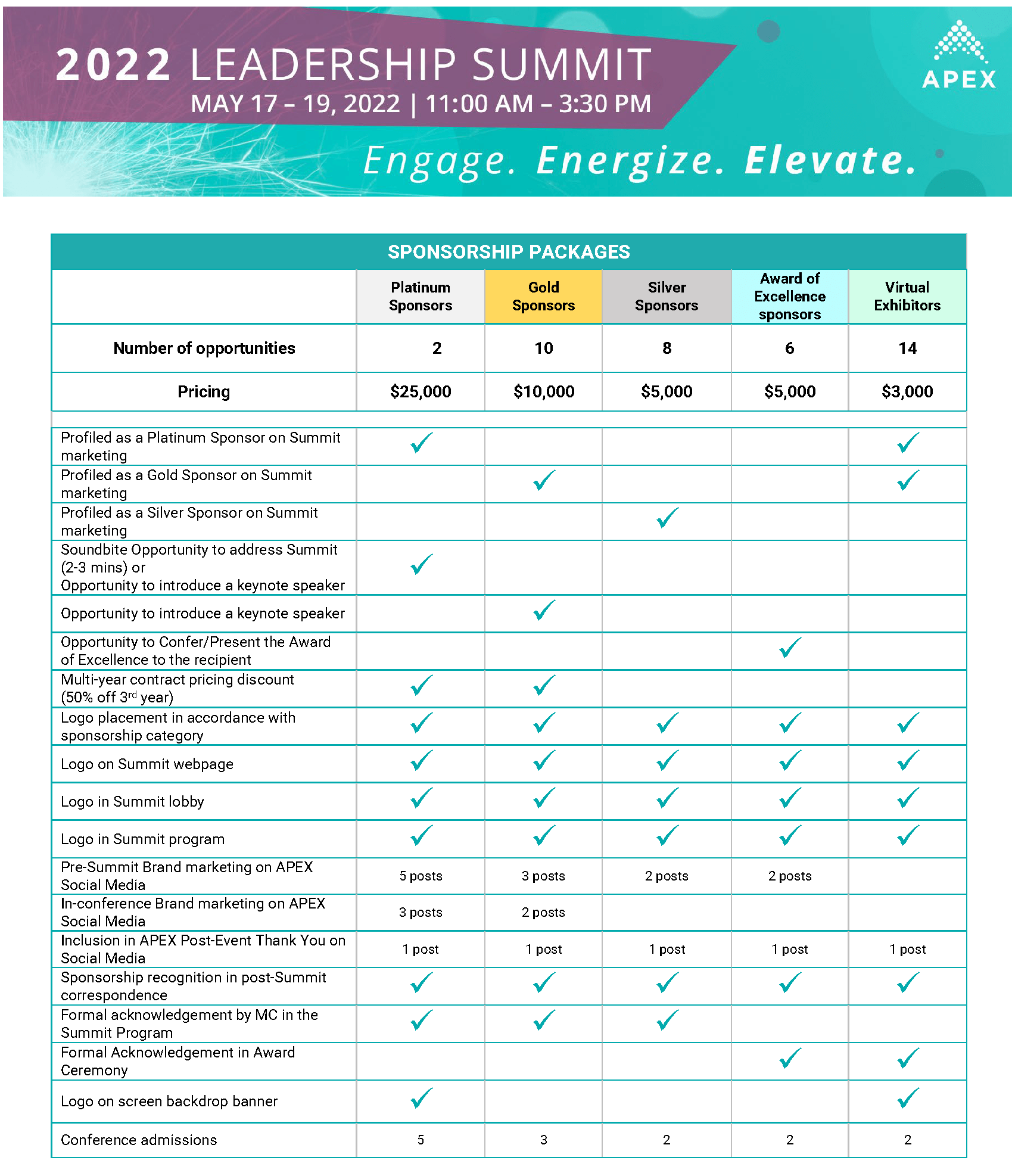 Contact us to discuss your options
Please contact Jeremy Stowe
APEX Executive, Programming and Partnership
See our virtual lobby!
A picture is worth a 1000 words. Browse last year's lobby as an attendee to see the visibility your company can get from partnering with APEX for the 2022 Leadership Summit