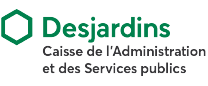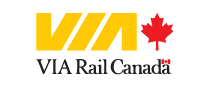 APEX LEADERSHIP SUMMIT 2022
APEX is very pleased to announce the 2022 Leadership Summit & Awards of Excellence Ceremony – a premier virtual event, exclusively for Canada's public service executive community, will take place from May 17 to 19, 2022.
We are building on the record success of the virtual event 2021 Leadership Summit where more than twelve hundred executives attended including 30 percent from the regions. The Summit continues to be acclaimed as a world class and must attend event for executives.
The theme this year is Engage, Energize, Elevate. Three words that express our inspirational vision of the journey that each participant will experience over the three-day event and features key influencers, innovative thinkers and global experts. Each day offers a special sub-theme:
Day 1
Global Context, Challenges and Opportunities
Day 2
Nourishing Mental & Emotional Health
Day 3
Inspirational Leadership and Resilience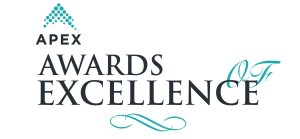 On Day 2, we will celebrate the winners of the 2022 APEX Awards of Excellence – an opportunity to recognize the superlative performance of colleagues in our community – an event not to be missed! For more information, please consult the program page. We will update the website as the programming planning unfolds.
We encourage all Canadian public service executives to take part!
Program and Speakers
We are very excited this year to have an extraordinary line up of renowned thought leaders from both the public and private sectors such as:
Dominic Barton (Canada's former ambassador to China, business executive, author, management consultant)
Tina Montreuil (Department of Psychiatry, McGill University, Spokesperson for the Canadian Association of Mental Health)
Masai Ujiri – Vice-Chairman and President Toronto Raptors, MLSE; Founder of Giants of Africa), and many others!
We are also proud to announce our two Deputy Head Co-Chairs:
Anil Arora, Chief Statistician at Statistics Canada, and
Sarah Paquet, Director and Chief Executive Officer of the Financial Transactions and Reports Analysis Centre of Canada.
Stay tuned for more updates while we schedule an impressive line-up and program for this year's event. More information will be released here as we get closer to the event.
Sponsorship Opportunities
Sponsors play a key role in the success of the APEX Leadership Summit and the APEX Awards of Excellence. Sponsorship opportunities are available, and our team would be delighted to discuss your interests. Please visit the Summit Sponsorship tab at the top of this page for more information on our sponsorship opportunities.